Occupational Therapy Services
Helping You Reach Your Highest Level of Independence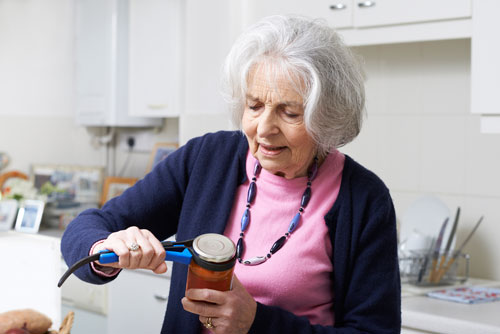 Sometimes daily tasks that were second nature aren't so easy anymore. That's where occupational therapy comes in. It's a hands-on approach to improving and increasing independence by helping you master routine to-do's.
Occupational therapists help patients overcome difficulties with bathing, dressing, simple meal preparation and home management. You can count on the compassionate, skilled team at Avon Oaks to help you do those daily tasks on your own and live with the highest level of independence possible. Our therapists are available up to 7 days a week depending on your needs.
Our occupational therapy team will help you to:
Master everyday tasks
Learn adaptive techniques to physically overcome disabilities
Reduce arthritic symptoms and maintain normal joint movement in hands and arms
Learn a routine of strengthening and coordination exercises
Gain transitional skills to help you go smoothly from rehab to home
What to Expect During Your Occupational Therapy
Excellent coordination of care from acute hospital admission through rehabilitation and discharge home.
An experienced interdisciplinary team of physicians, nurses, social workers, nursing assistants, therapists and dieticians all working toward your recovery
A person-centered care philosophy promoting personal choice, wellness and education
Amenities including a restaurant-style menu, free Wi-Fi, Internet, cable and telephone
If you're having elective surgery, make a reservation for rehab ahead of time. Call the admissions department at 440-934-5204 to schedule a tour and meet our team.